Welcome to the Webtech Wireless Blog
As part of our corporate website, this blog gives us a way to talk in an engaging person-to-person way about the latest products, services, and technology developments with our Quadrant, InterFleet, and NextBus solutions. Every day we hear about developments in the wireless AVL (automated vehicle location), GPS, and telematics industry, and from these developments, we bring you stories, analogies, and interviews to keep you informed too.
Content in our blog is posted on a regular basis (at least one blog per week) by our Webtech Wireless contributors. As a visitor, feel free to comment on any of the posts (we moderate comments to ensure they're respectful to all readers in the community). If you have any comments, questions or event suggestions, please don't hesitate to contact us by email. We take suggestions on how to make this blog better too!
Our Contributors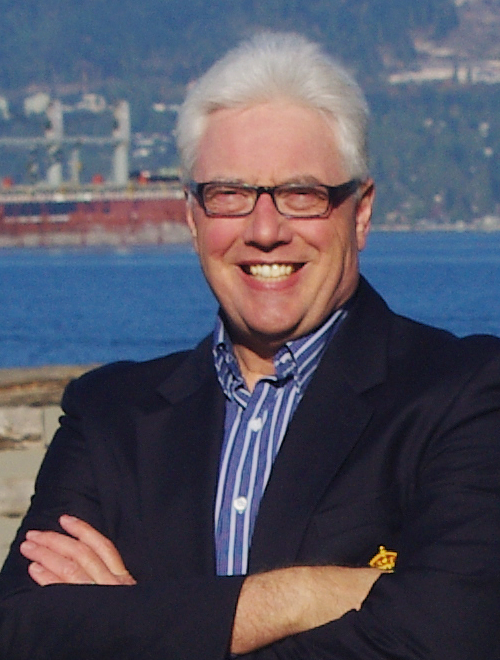 David Greer
VP Marketing
With a professional background in software engineering, David Greer has many business successes to his credit. He built up and ran a highly profitable multi-million-dollar software company with a global industry presence and Fortune 500 customers.He has also been instrumental in launching and growing several emerging companies. David provides tailored, senior-level support to companies needing to accelerate areas of their operation that have plateaued, or to capitalize on high-potential, but as yet untapped, product or market opportunities.
His key areas of focus are sales and revenue generation, new business development, product performance, and industry relationship management.
Jason Hall
Marketing Communications Specialist
With over 15 years of writing and training experience to clients including SAP, WorkSafeBC and Health Canada, Jason Hall brings excellence to all his endeavours. As an instructor at BCIT, he mentors emerging writers to create clear and concise documentation suitable for its intended audience. He thrives on projects with a full documentation development cycle: interviewing subject matter experts, creating documentation needs analyses, and utilizing his strong software skills.
Jason is also a frequent contributor to the Vancouver Observer, an online magazine with over 50,000 readers a month. Combining his technical writing skills and his years as a musician, he researches interesting stories about musicians and music events throughout the city and beyond.
Shelina Poonja
Marketing Communications Specialist
Shelina plays the role of Webtech Wireless' brand cop, layout, and visual expert. She received her education from Simon Fraser University and BCIT, which brought her a theoretical and technical balance. Shelina comes from a health communications and public relations background and, prior to joining Webtech Wireless in 2010, she lived for 15 months in South Asia and travelled to the Middle East and Central Asia. Her passions include travelling and volunteering in the Ismaili community.
Shelina's goals are to one day become a member of the Travel Century Club (an association that brings together travellers who have ventured into more than 100 countries), and to run a half-marathon.